Coffee Subscription
Wine of the month? Try coffee of the month! By subscribing to this service, your subscription of choice will be delivered to your house every month, with special goodies included for special occasions!
Coffee Sampler Subscription
Receive a variety of light, medium, and/or dark roast coffee samples every month. Choose the amount of samples and roast preference and we'll do the rest! Perfect for the occasional coffee drinker!
The Coffee Haus Subscription
The Coffee Haus Roast is a constantly changing blend! Every month our roaster and owner, Barrie, experiments and offers a new, one-time release. These roasts are done in very small batches that will not be released again once they are sold out. Subscribe to guarantee your spot every month!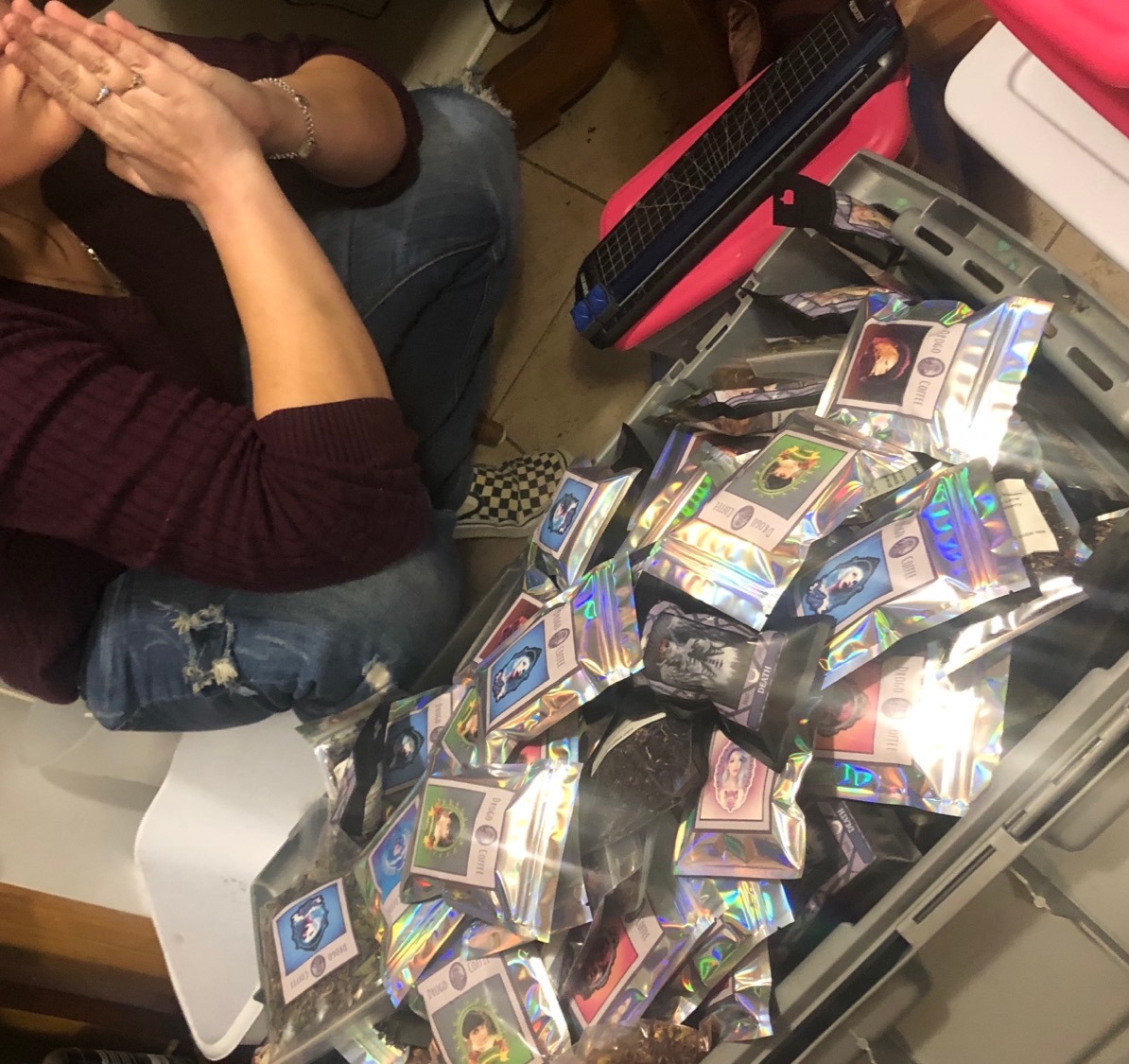 Loose Leaf Tea Subscription
A monthly delivery of Drogo's loose leaf tea! Choose how many packages and what variety of tea you would like monthly and we'll take care of the rest!
Tea Sampler Subscription
Have a small (or full-size) sampler of Drogo teas delivered to your door every month! Choose your number of samples and your preferred variety. Excellent for someone just getting into tea!
Coffee & Tea Combo Subscriptions
Coffee & Tea Subscription
Are you a coffee AND tea lover? This is the subscription for you! All you have to do is choose your amount (how many pounds of coffee and packages of tea you would like monthly) and your preferences and we'll curate a monthly subscription for you.
Coffee & Tea Sampler Subscription
A coffee and tea sampler subscription perfect for the casual coffee and tea drinker! All you have to do is choose your variety and amount! We'll always make sure you get at least one coffee sample and one tea sample, no matter how many samples you get a month.
The Coffee Haus Box
A monthly box filled with coffee and tea samples Drogo's newest releases for the month. This box includes a sample of our monthly Coffee Haus Roast, as well two additional coffee samples and two tea samples along with an extra goodie thrown in!